Yard Game Rentals in Iowa
Book Your Event Today
Affordable Lawn Game Rentals in Iowa
One of the fun things about working with us is that we are able to replicate a quality, affordable experience across multiple cities in America. With two of our co-founders residing in Cedar Falls we are able to add the great state of Iowa to our portfolio and provide games to folks in Cedar Falls, Waterloo, Cedar Rapids, Des Moines and more. If you are looking to rent yard games like cornhole, Giant Jenga, Giant Connect 4 and many more we can help. Pickup from us or have us deliver, and with all rentals you get stress free cancellation up to 4 hours prior. 
 If you are planning a wedding, corporate event, or birthday in the Cedar Valley or beyond in Iowa keep us in mind for your party. Visit our website below to book for Iowa. 
Games Available in Charlotte
Some highlights of games available in our Iowa market, this is not a complete list visit https://www.iowalawngames.com/ to see full inventory and availability or call 515-335-5500 to reserve games for your Iowa event.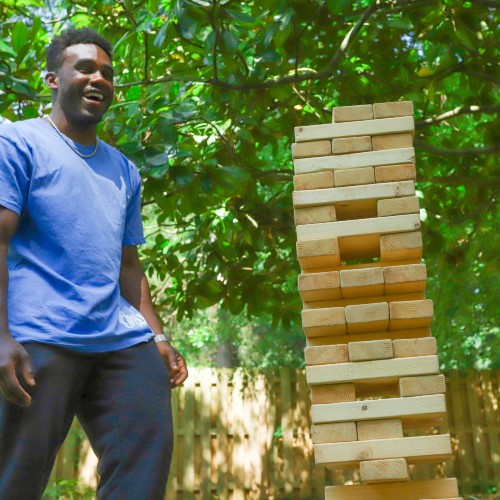 Looking to Purchase Games?
Take a look at some great products we have available for sale (we can ship anywhere).